Delivered when and where you want them

National Shipping
With 8 printing facilities nationwide we can get your order to you quickly.

Local Delivery

Fast and convenient local delivery available for local customers.

Local Pickup
Collect your items in person at our convenient pickup location.

Next Day Printing
In a rush? we've got you covered! Rush options available on select products.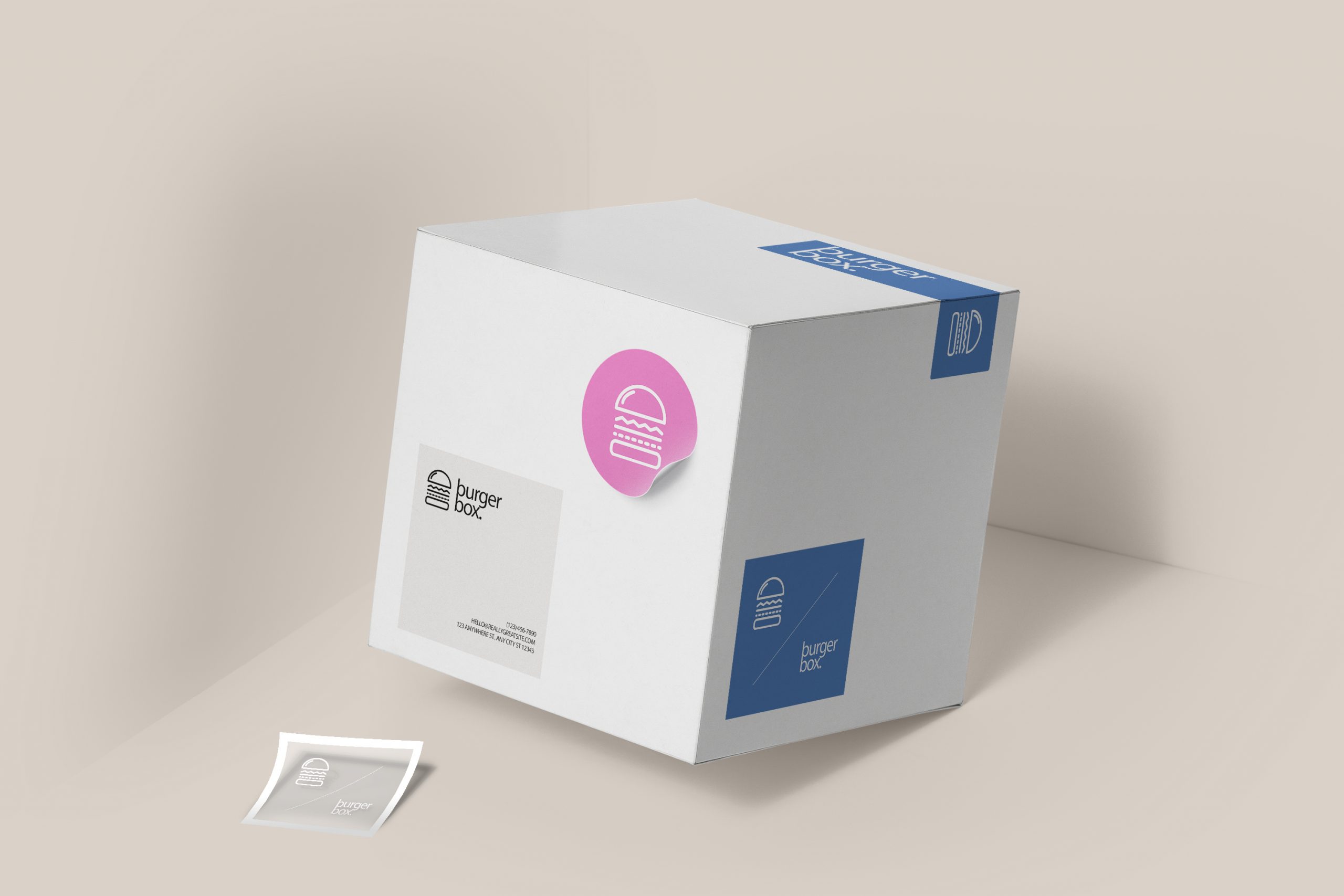 Stickers & Roll Labels
Stick them anywhere. Customize your packages, envelopes and products with your awesome logo.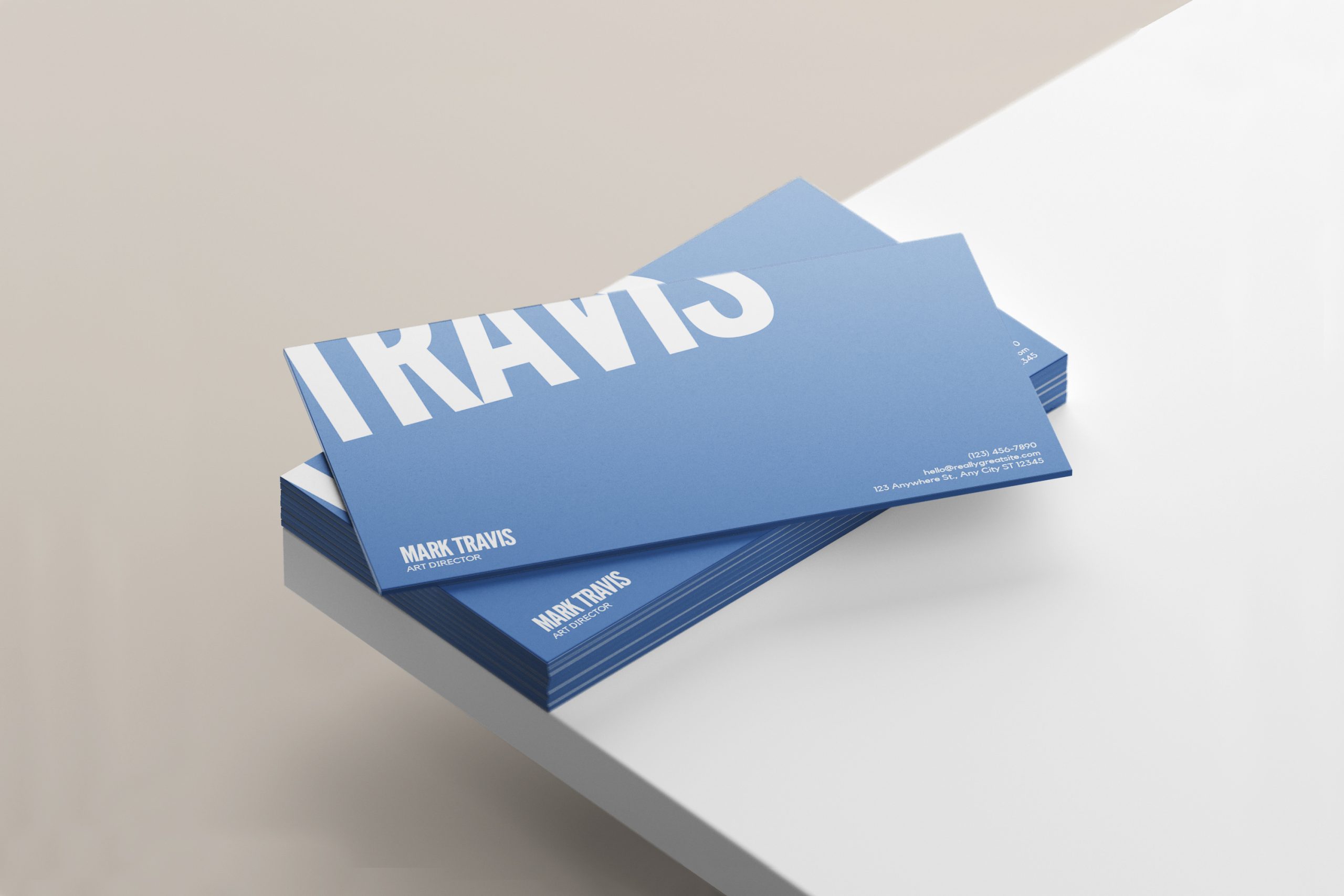 Business Cards
With unique options and finishes you'll form a great impression in every business card you hand out.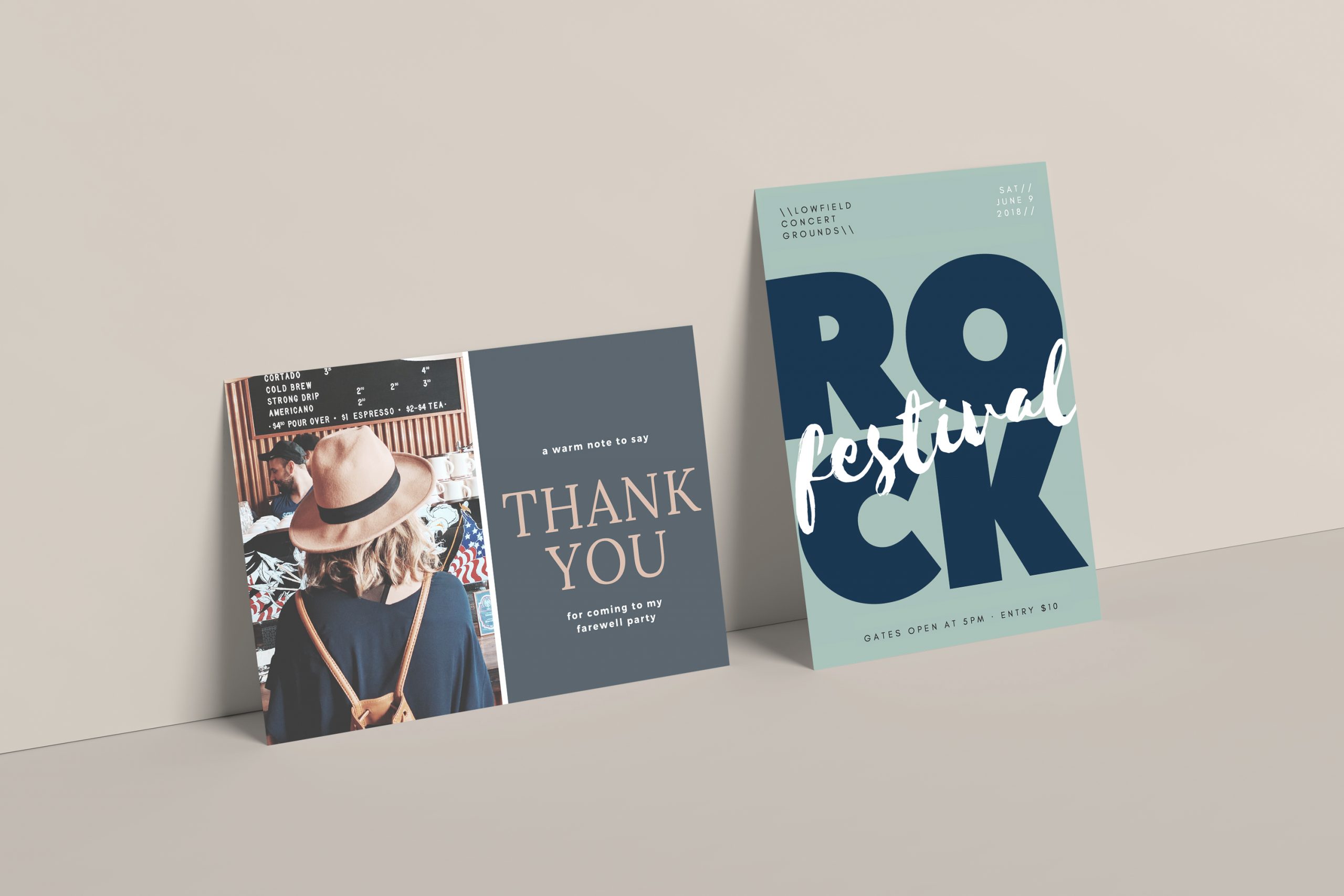 Postcards
Promote your services and events with vibrant full color Postcards. A cost-effective way to get noticed.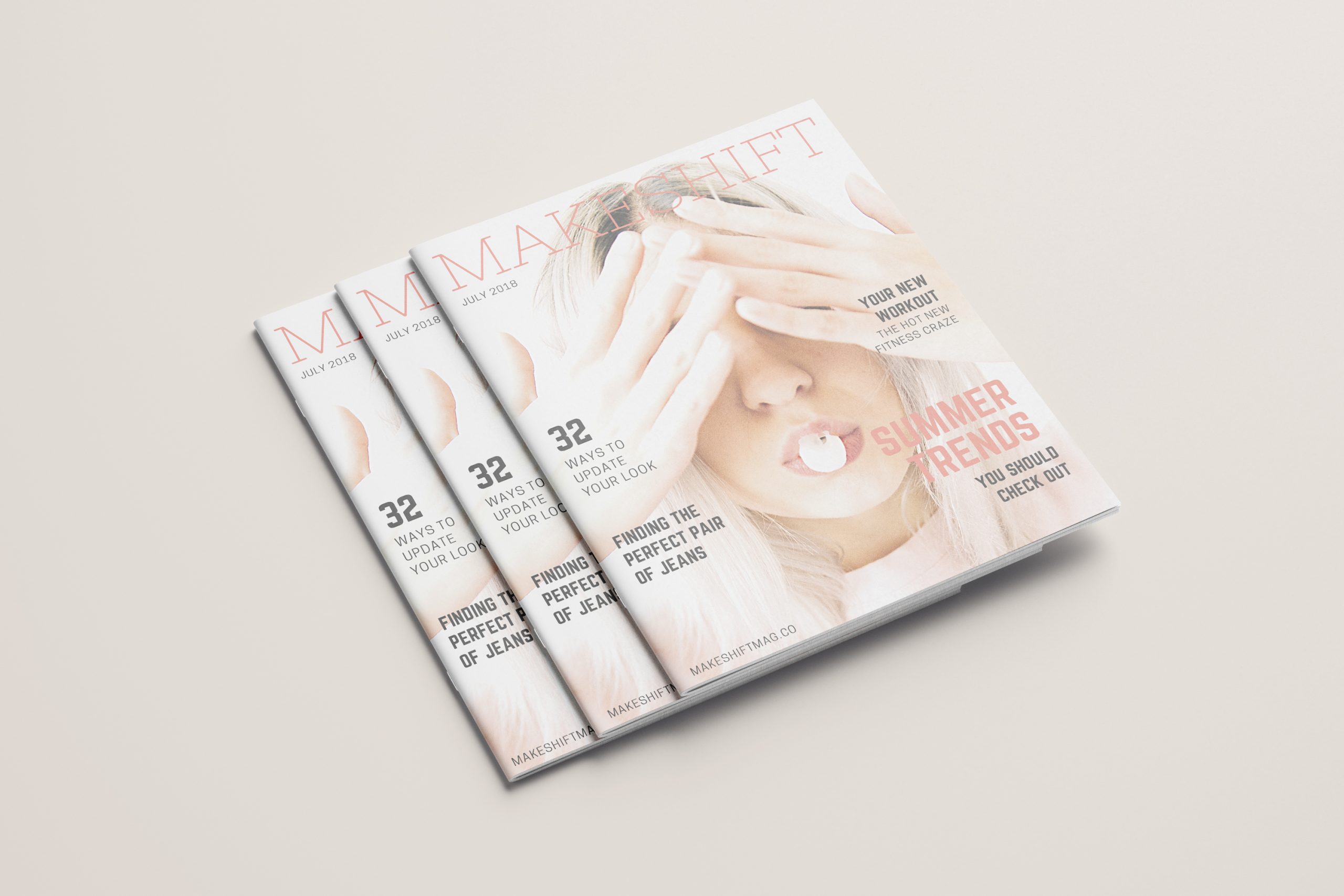 Booklets
Saddle-stitched Booklets are perfect for catalogs, manuals, pamphlets, and event programs.

Flyers & Brochures
The most flexible and recognizable canvas for your products, services and events.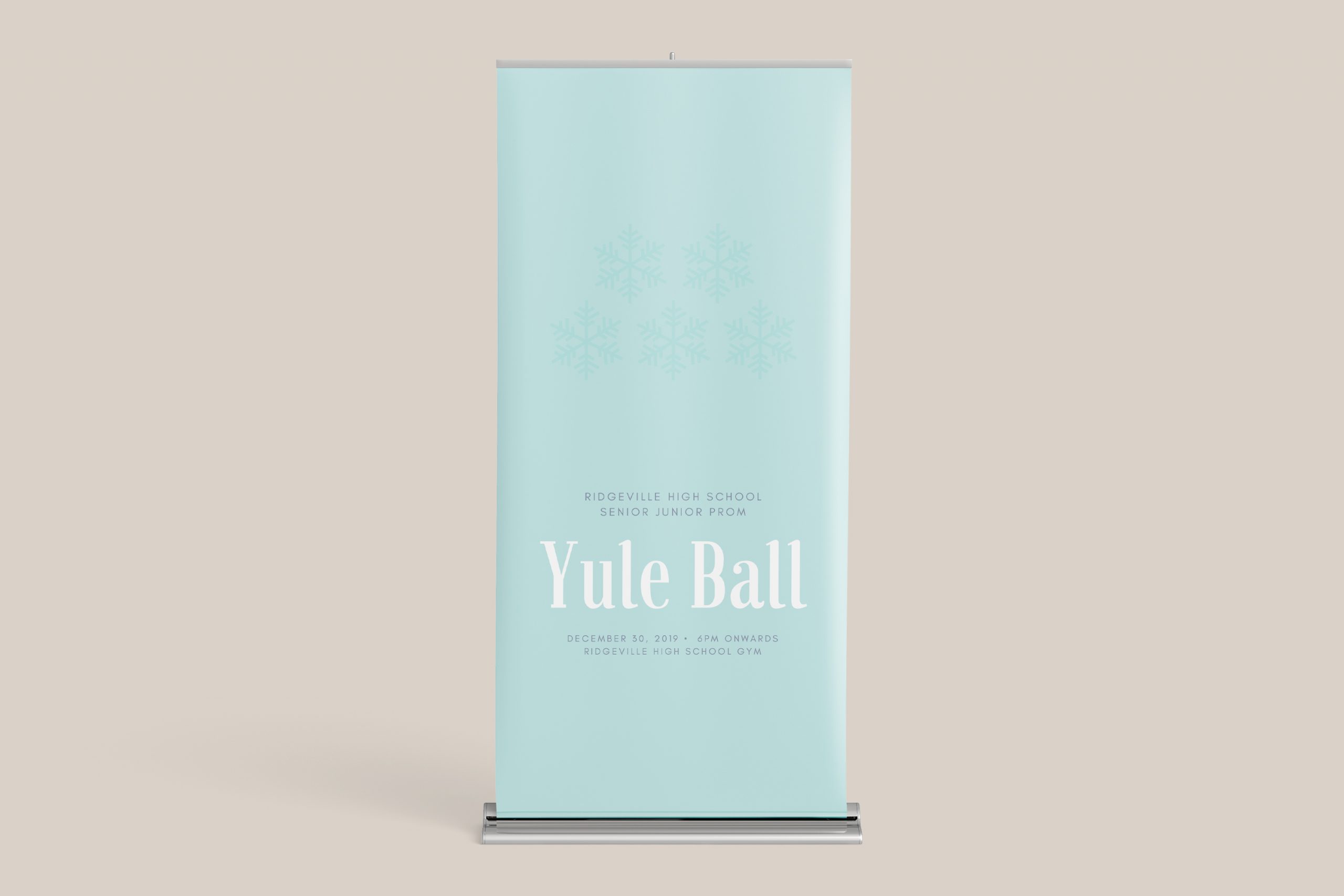 Banners and Stands
Go big! Banners and banner stands are bound to get you the attention you're looking for.
Need help with your design?
Our graphic designers are pretty awesome

Professional design services
Need a design for your print project but not sure where to start? Using your logo and guidelines, we can create some unique designs.

Edit your current artwork files
Want to make a few adjustments? Our design team can quickly make any modifications you want to your current design.

Variable data
Multiple employees? We can update the name and contact information on your current business card design.
Learn More
See some of our work