The perfect design
Our tried-and-true creative process makes design magic. With our talented graphic designers you'll love to collaborate with us, we'll turn your great ideas into a custom design you're going to love.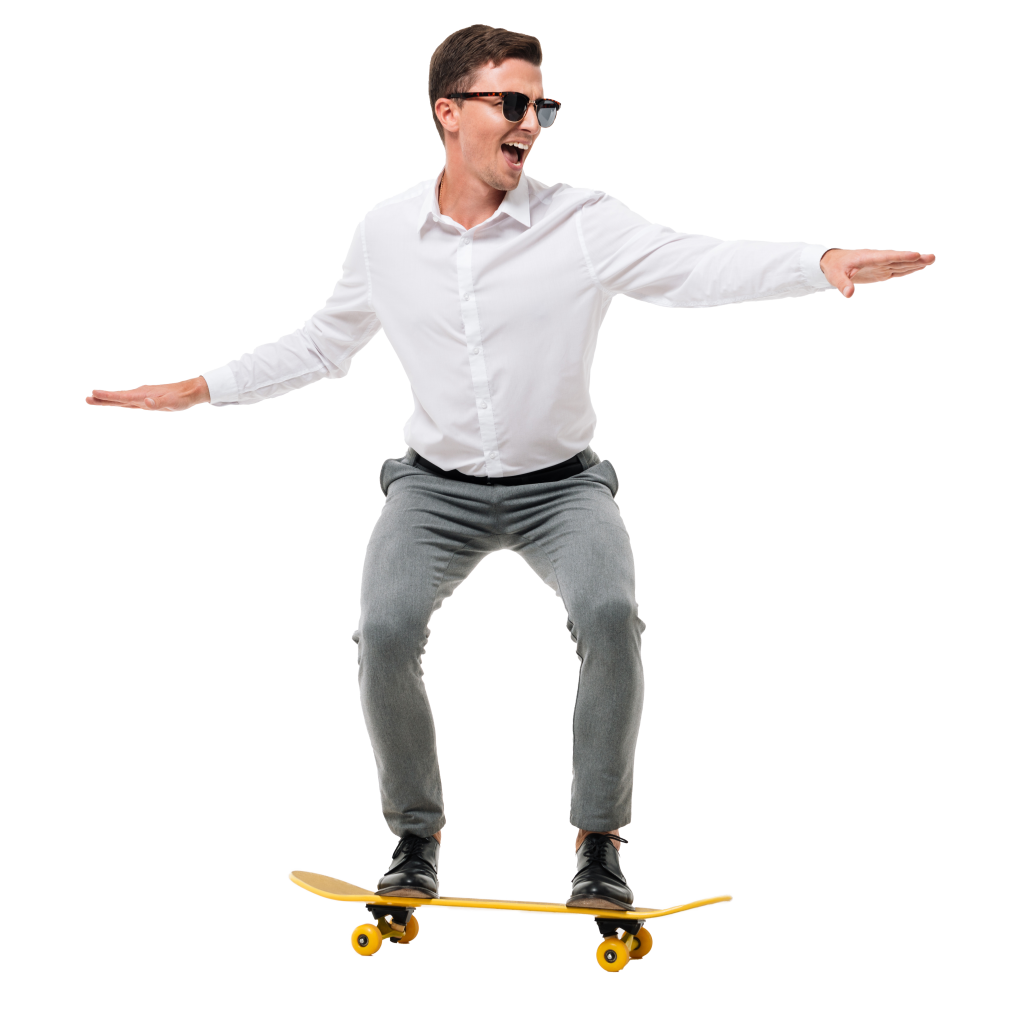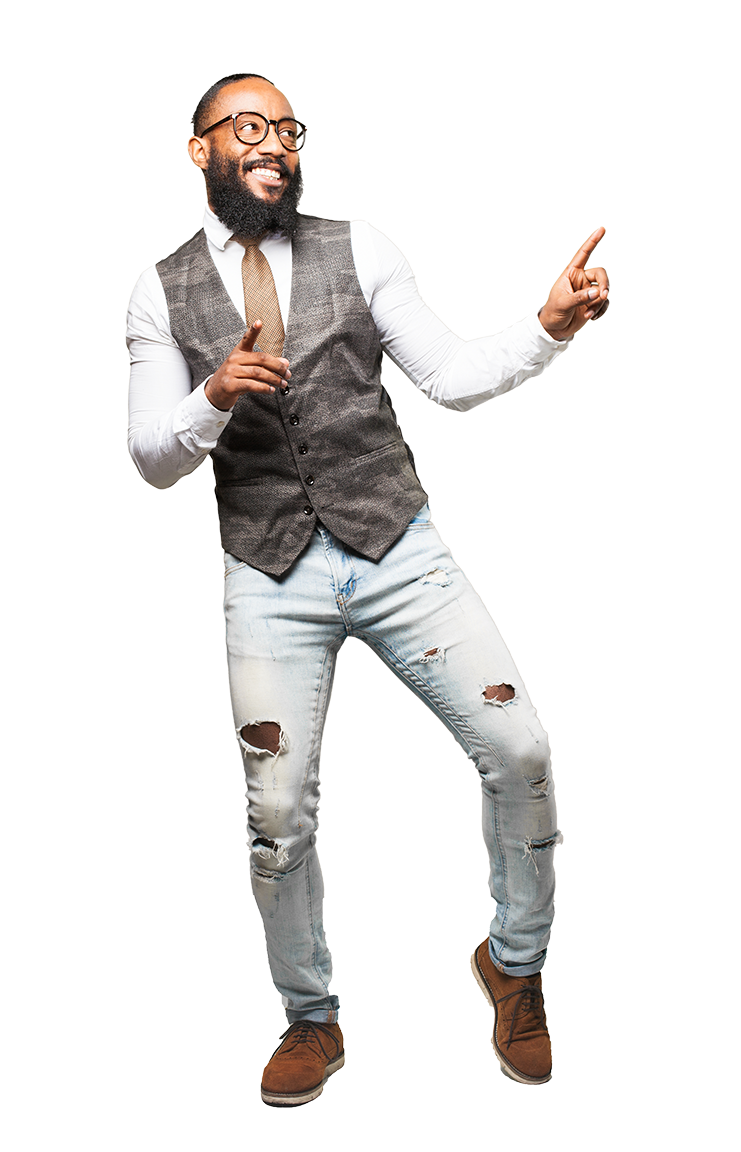 Experience matters if you want it done right
Graphic design knowledge alone won't prevent unexpected issues with print products. An experienced print designer understands the limitation and requirements for print design. We can help you get your artwork printed right the first time.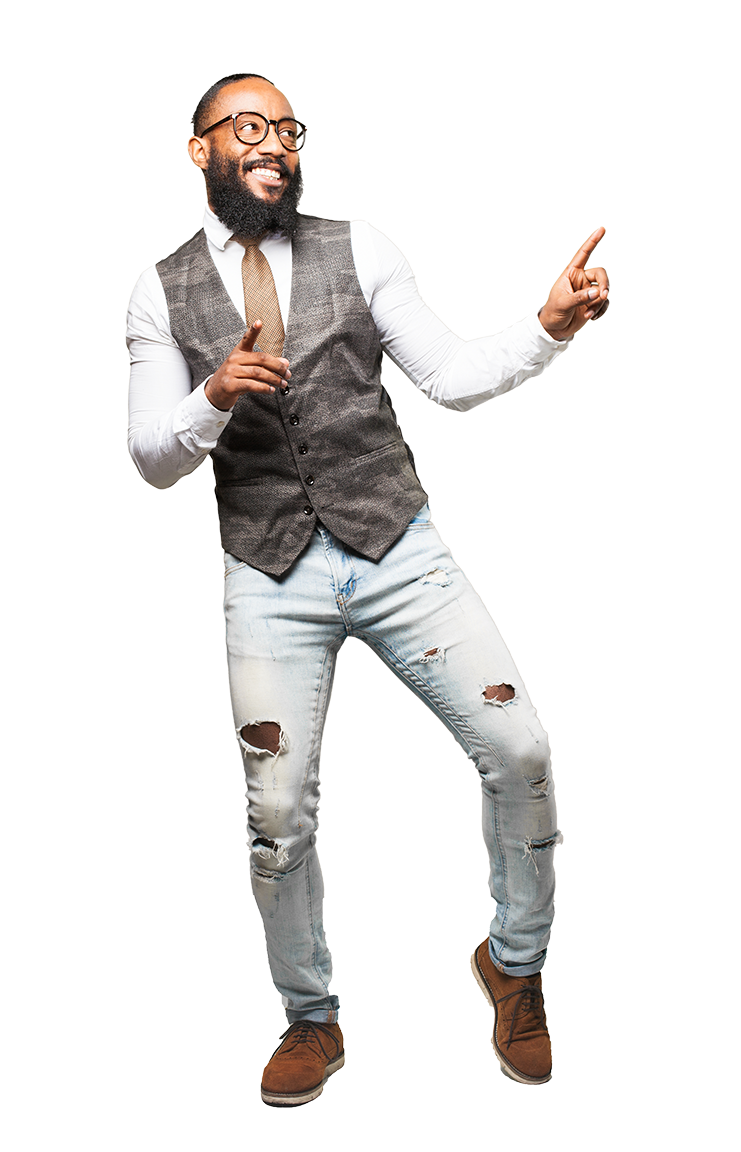 Zero Hassle
Getting started is easy, you can add a design request to every order by selecting the design option on the product page before adding to cart.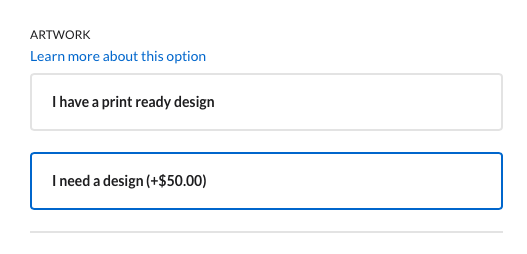 Online Proofing
Our online proofing tools streamline our workflows. With real-time collaboration and automated tracking, you can collaborate more with your designer to help deliver error-free projects, faster.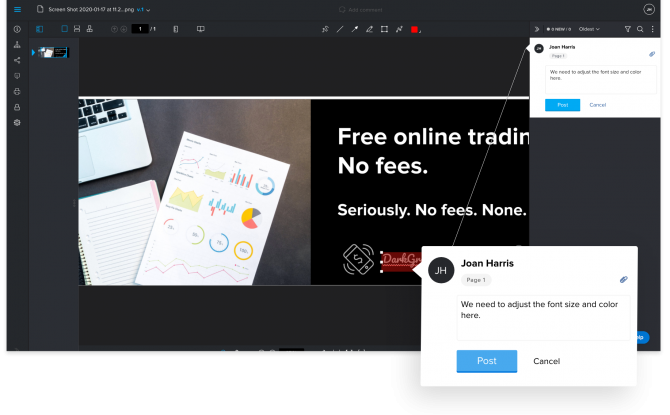 Custom design services
Looking for a custom design services or need a consultation?
Contact us
Design Services
How do I start?

Getting started is easy, you'll find the option to add a design to your order as an add-on within each product page. For custom design services contact us for more information.

Can I pay a designer by the hour or on a retainer for ongoing services?

Yes, we offer retainer services and custom pricing options for complex projects. Contact us for more information.

Who owns what copyright and when?

Our designers agree to upload only original artwork, so we own the rights to their design submissions until you approve the final artwork. During the design handover stage, our design team agrees to transfer the rights, and you become the owner of the copyright of your design.

Can I keep my project private and protected?

Absolutely. If you hire our design team directly, you can ask us to sign an NDA.

How much does it cost?

Easy and convenient pricing can be found in the artwork option within each product page. You'll know exactly what the costs are before you buy. For custom projects we provide custom quotes by email, contact us for more information.