Suede Hang Tags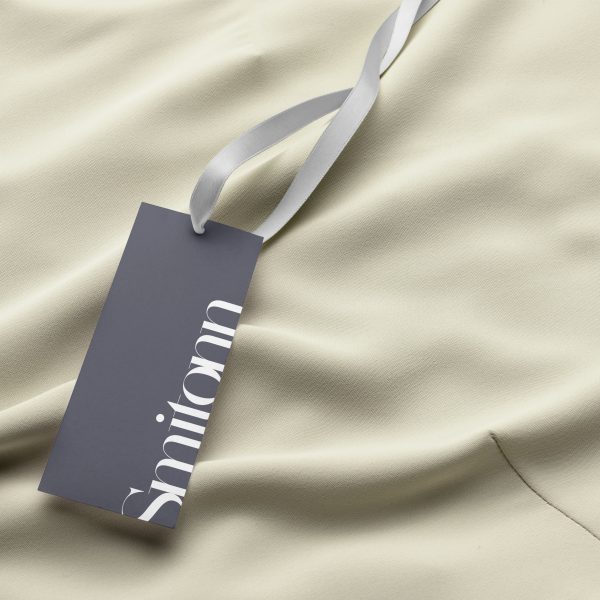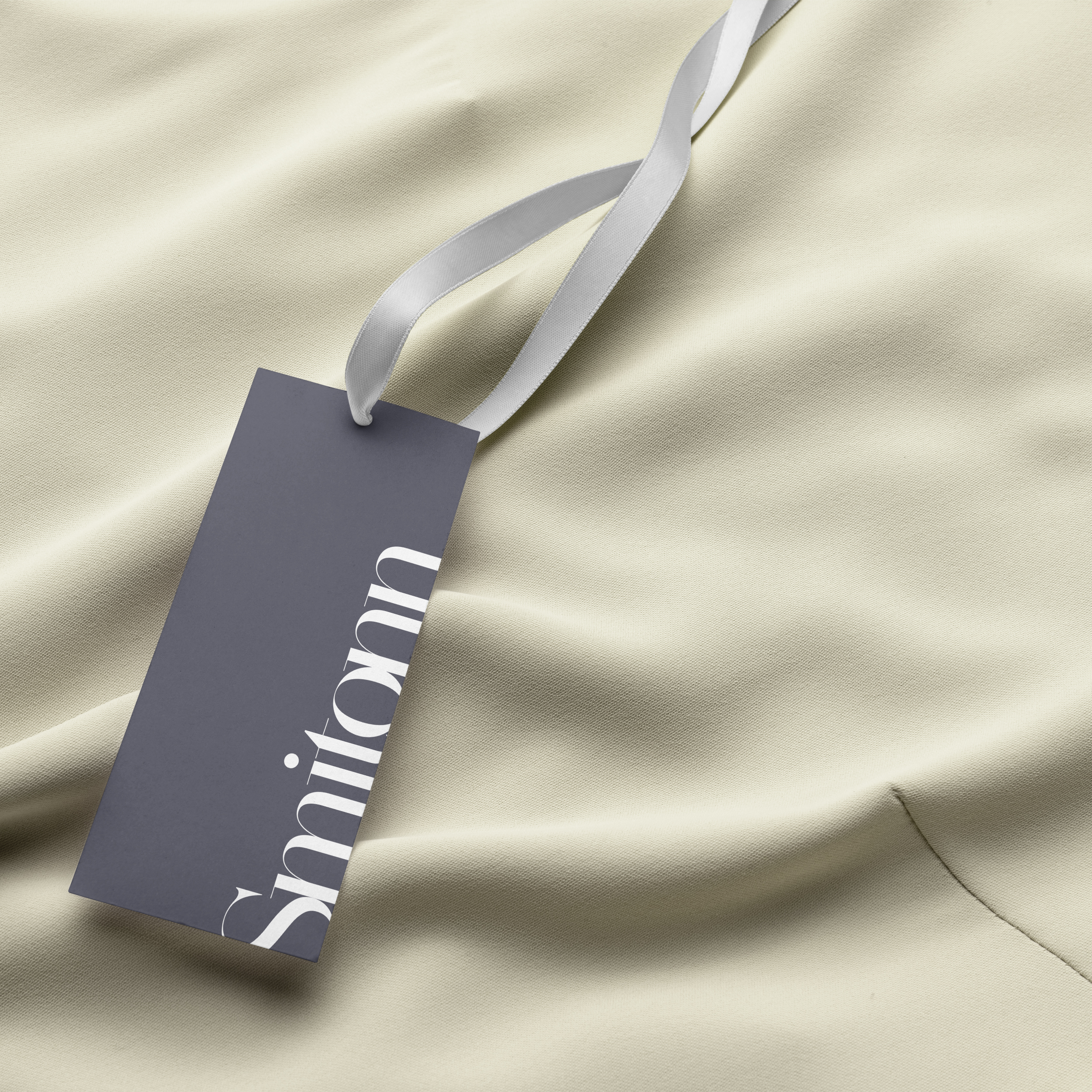 Effortless elegance
Luxurious soft-touch without spending a fortune. Suede Touch Business Cards provide a unique texture which enriches any design and suits luxury industries, as well as creating a strong durable card you can depend on.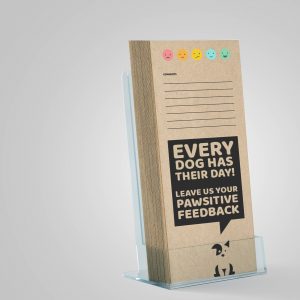 Do good and look good
Rustic and thick eco-friendly card containing 30% recycled paper. Brown Kraft has natural fibers that give them an organic look and feel.