Suede Hang Tags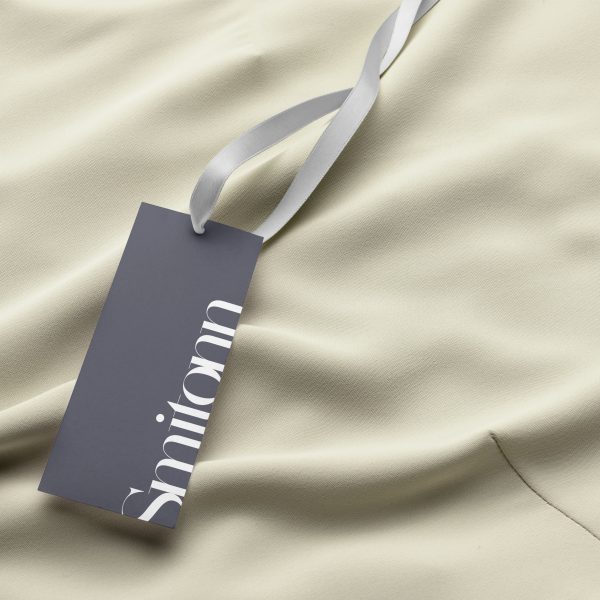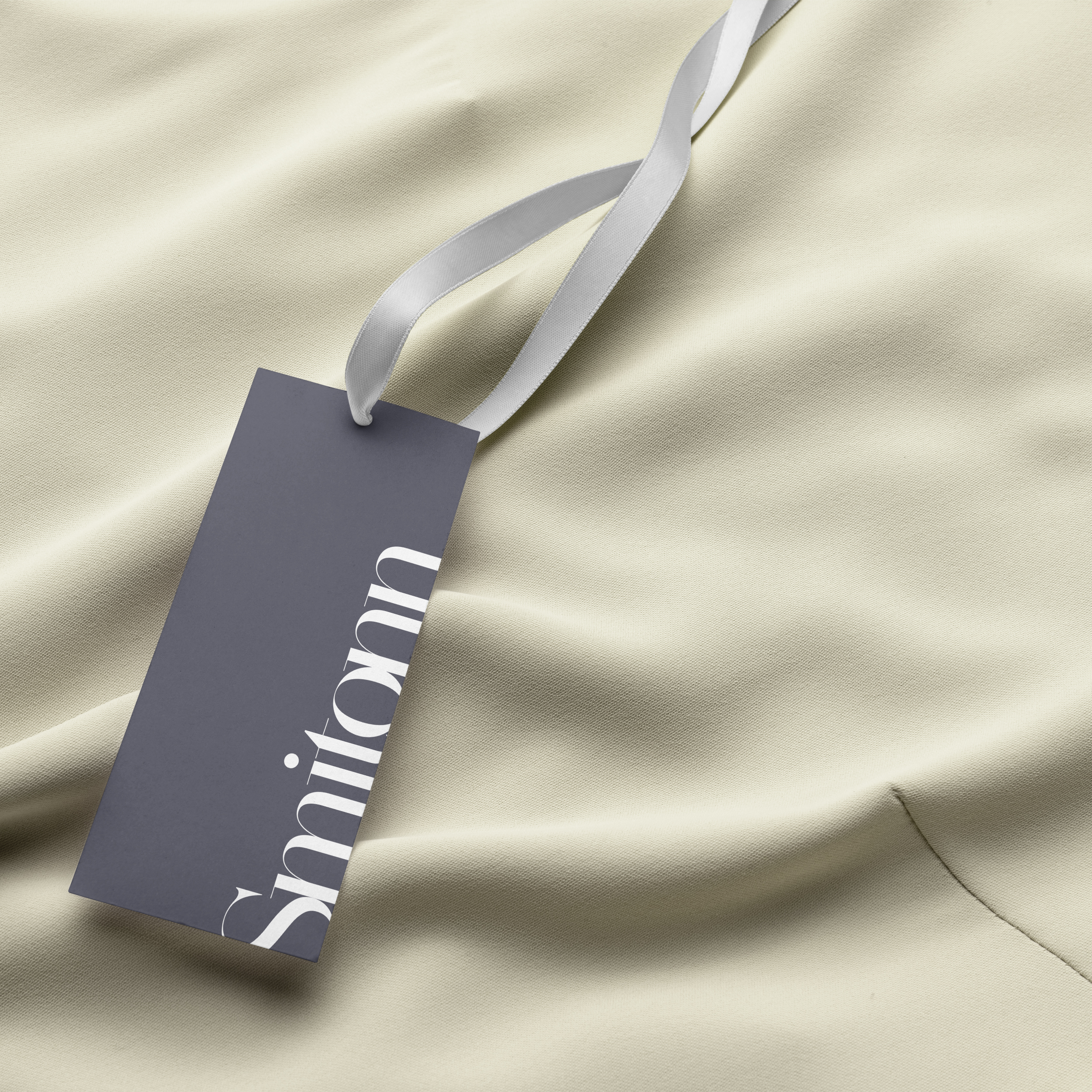 Effortless elegance
Luxurious soft-touch without spending a fortune. Suede Touch Business Cards provide a unique texture which enriches any design and suits luxury industries, as well as creating a strong durable card you can depend on.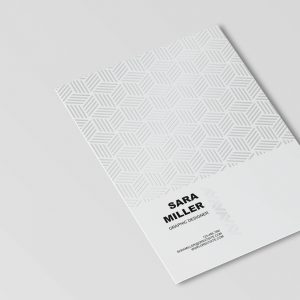 Make it pop, spectacularly
Enhance logos, images, and add unique effects to your design. Spot Gloss is an added layer of shiny transparent gloss coating that brings out the most important elements of your design. Combine it with a Silk or Suede finish for an eye-catching contrast.